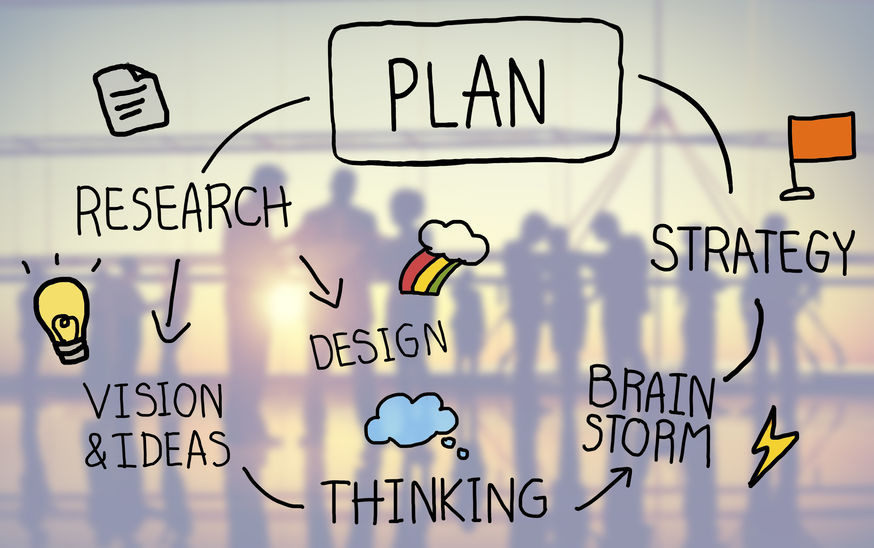 Study Yourself Before You Study a Franchise
If You Want To Own A Franchise, Understand That You Are The Most Important Element In The Equation
First and foremost, becoming a franchisee and successfully operating a franchise has everything to do with following the system. Whether the business is a major food brand or a home based franchise, you must be a team player and follow the rules. So, if changing the way things are done is among your favorite pastimes, you won't be happy as a franchisee. If you show signs of being too independent, think more than twice about buying a franchise. And of course, if you find a franchise without a proven way of doing business then run from it. The best franchises simply have the best systems.
You Need Adequate Capital Beyond The Initial Investment
Second, if you're buying a franchise you must have adequate capital to enter the game because under capitalized ventures produce too much stress. While buying a franchise requires you meet minimum financial requirements, don't sell yourself short on working and living capital. The reason so many people start out as independents, as opposed to becoming a franchisee, is that they do not have enough cash or borrowing power to jump into the deep end of the pool. Therefore, they start on a shoestring and hope for success.
Consider this tip: if you cannot afford a franchise in the field you are considering, you may also be under funded as an independent. In many cases this is not true, but it's worth thinking about when considering a franchise. And on the subject of start-up capital, don't be fooled by numbers dealing just with total investment for the business. As mentioned above, include even more funds than suggested by franchisors to cover living expenses well beyond the point of anticipated break-even. You and the kids have to eat while the business is coming of age.
Third, do you know that you will like your business? This might sound like a foolish question, but if you're planning on becoming a franchisee, be sure that you'll be happy with that type of business before you commit money, time, and effort. Skill and capital are critical elements to business success, but of equal or greater importance when becoming a franchisee is enjoying the business.
Even A Great Franchise Is Stressful If It's Not A Good Match
The bottom line is quite simple: do you and your chosen business match one another? This the most important of all elements in business selection. Self-employment and becoming a franchisee is all about a truly committed relationship. If you don't have a deep and abiding love for the business, don't do it. If you're considering being a franchisee, even the best franchise opportunity on paper will produce a stressful life if it is not for you. You'll most likely not last in a business that you don't like because you won't be happy showing up everyday. Find a venture that you love. The three-quarters of the adult population that is unhappy at work, is unhappy because they don't have a love affair with their work, but they can stick it out because they get a paycheck and can go about the rest of their lives. However, if you're buying a franchise or starting any kind of venture, remember that you will never leave your business, mentally. You'll think about it all the time. it is a lifestyle commitment. (See The Focus Program for Emerging Entrepreneurs.)