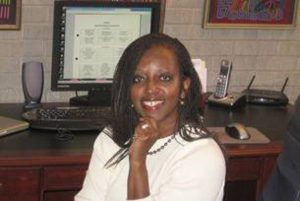 Adrianne is Principal of the Bibby Group. She is a researcher and journalist providing insightful information via articles, Bibby Group's franchise blog and the development of programs on franchising and entrepreneurship. Her interviewing and listening skills are critical elements of 'franchise best practices' work.
Her first career was journalism that included Newsday, Los Angeles Times and The New York Times where she rose to Washington Bureau Editor. She was elected to and served on the Washington Press Club Foundation Board of Directors.
Her intellectual curiosity led to a unique conclusion about franchise consulting: analyze and counsel on a different level. She is doing so via production of learning/consulting programs.
Adrianne's formal education includes Princeton, Paris-Sorbonne, and Georgetown universities.