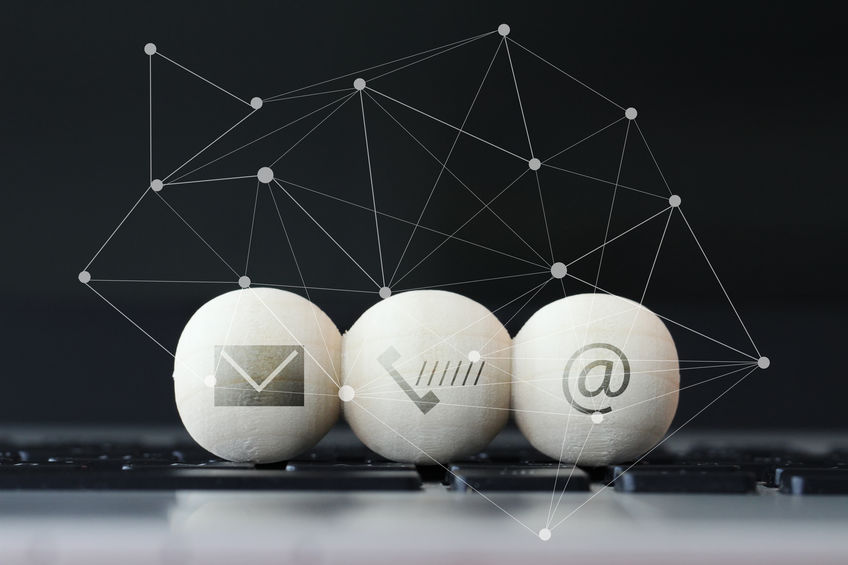 We'll answer your inquiry and if it's of general interest we'll also publish the exchange on our franchise blog. We will not identify you or provide your contact information.
I you're a journalist seeking our answers for publication, forward your contact information and question(s) and we'll respond in kind. We prefer to receive and answer questions by email.
Note to students: You are welcome to use this site for research, but please remember to provide proper credit in your footnotes.
We actively pursue copyright infringement. https://www.bibbygroup.com/ and its content are properly registered with the United States Copyright Office.