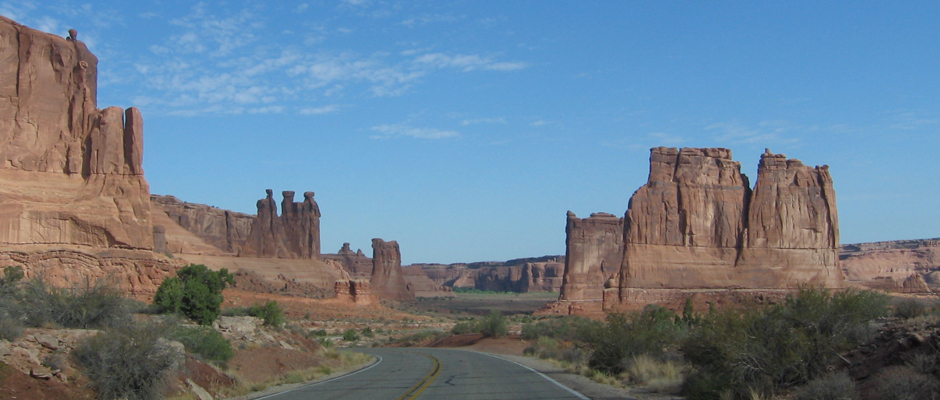 Is venture capital a necessary road to franchising?
Question: Should I Consider Franchise Venture Capital?
I 'm interested in franchising my successful full-service restaurant concept. I've done a fair amount of research on the process, but one of the issues I'd like to resolve is the possibility of securing franchise venture capital. Do you have an opinion on this?
Franchise Venture Capital: Front End v. Back End Costs
Congratulations. You've built a business that might have franchise potential. If you've done enough reading and research, you know the process of franchising a business is both demanding and complicated. Taking it slow and examining all the pieces is the right path including financing the project.
Here's our opinion regarding franchise funding with venture capital and other development issues. For the most part, venture capitalists would not be interested in a start-up franchise system because there are too many unknowns concerning the future of the concept in the franchising space. In those cases where there's outside venture capital interest, the model or prototype would have to carry tremendous recognition and success to the point where franchise success would be viewed as highly likely.
Do You Really Need Outside Funding?
In most cases, the answer is 'No.' Prospective franchisors often have the opinion that the project will cost hundreds of thousands of dollars. That's a falsehood. Get the real facts on franchising costs before you dismiss the idea of self-funding. If you have a successful, profitable concept, you may find that franchising is well within your means. The greatest gamble is the decision to move forward. Study the process and pitfalls of franchising a business.
The cost of franchising a business, while not low, should not be beyond the internal reach of a successful business owner.
So, When Might Venture Capital Be Called For?
While you, as a franchisor, may not need outside funding, your franchisees may require it. In higher cost concepts like your's, a full service restaurant, not all franchisees might be capable of carrying start-up expenses. So, if sufficient proof of concept is present, then by all means look into venture capital for new units, not your own start-up franchise expenses.